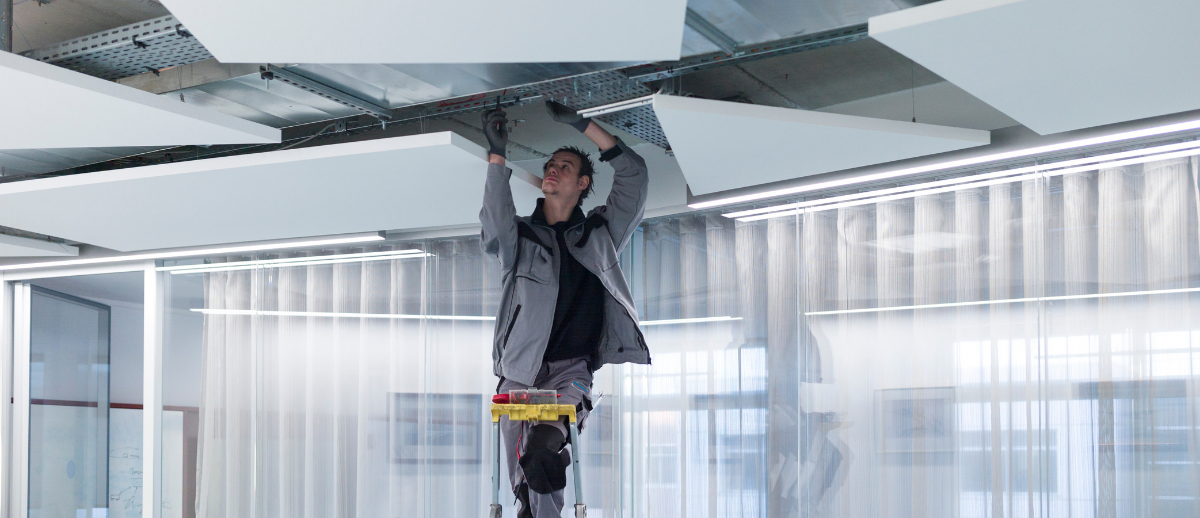 MANAGING YOUR TECHNICAL INSTALLATIONS 
ATALIAN's technical teams deliver periodical maintenance services and remote monitoring to its clients. We are able to provide maintenance services to large scale retail chains with multiple locations through our mobile teams. We also provide building management services on single sites. We manage large buildings and their maintenance needs and processes with our dedicated personnel. Our remote monitoring centers in Istanbul and in Izmir allow us to perform the biggest monitoring activity of cold storage in Turkey.
MULTI-TECHNICAL FACILITY MANAGEMENT
Within the scope of multi-technical facility management, especially starting from the pre-construction consultation of multi-storey buildings, we get involved in the test & commissioning processes and we ensure the management of these facilities with our own technical teams in the post-construction process.
INDEPENDENT TEST, ADJUSTMENT AND COMMISIONING SERVICES
We provide measuring and verification of heating, ventilation, acclimatization, plumbing systems design conditions and technical relevance.
TECHNICAL SERVICE AND PERIODICAL MAINTENANCE
Regarding technical service and periodical maintenance works, we provide service and periodical maintenance of mechanical and electrical systems in the food retail, textile and banking sectors.
Thanks to our İzmir, Adana, Antalya and Istanbul offices we are providing service and maintenance to 2650 locations in Turkey with our staff consisting of 210 employees.
With the SQL-based Hydra-V software we manage the breakdowns and service requests, ensure that the service operation is measurable and we present daily, monthly and annual reports.
REMOTE MONITORING
We are providing productive process management of technical services and periodical maintenance activities through the software and the remote monitoring systems that we use. This process is managed by our 7/24 remote monitoring centers in İzmir and in İstanbul.
INDUSTRIAL COOLING SYSTEMS
We provide commitment services to cooling projects through our production facility in İzmir with the capacity of 1000 m2 of closed area.
We are realizing the projecting, equipment supply except for the central cooling group and also the system installation activities of the related projects. All of these activities are implemented by our specialist staff in all regions of Turkey and in all fields of business.
VRV SYSTEM SALES
We provide VRV system sales all over Turkey with the Arçelik brand. We provide projecting, device sales, installation, test and commissioning of the related projects.
FACILITY ENGINEERING
-Handling technical installations
-Managing sub-contracted services
-Budgetary control of expenses on behalf of contractors
TECHNICAL MAINTENANCE
-Climate engineering
-HVAC, high and low voltage
-Management of fluid networks
-Managing security equipment for goods and people
ALL TYPES OF TECHNICAL WORKS
-Air conditioning
-Heating (hot water, high and low pressure, vapour)
-Plumbing
o Networks: gas, vapour, compressed air, water
o Evacuation: steel, copper, PVC
-Ventilation (mechanic and industrial)
OTHER CAPABILITIES
o Analysing the state of equipment
o On site energy usage assessment
o Technical, financial and economic auditing
-Specialised teams at the service of clients
o On site start-up and set-up of services (technical auditing)
o Tools and methodologies
o Technical expertise