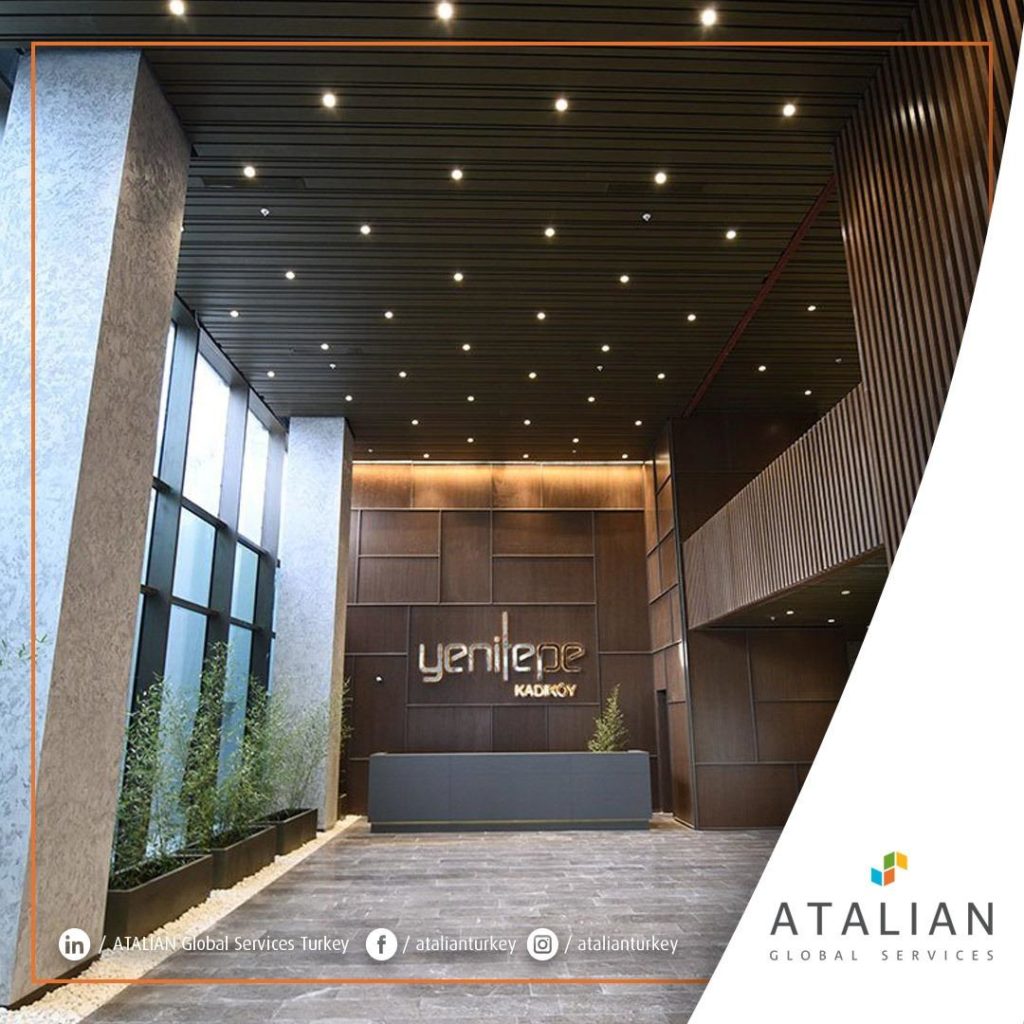 ATALIAN won the FM for the Nuhoğlu-Yenitepe complex
ATALIAN Turkey won a very nice FM contract with Nuhoğlu-Yenitepe, a residential and social complex located in Istanbul, thanks to its close relationship with the customer and its technical expertise.
Since January 16th, ATALIAN will provide the services of Cleanliness, Security, Multitechnics and Administrative Affairs for the 100,000 m² complex for 1 year.
The Nuhoğlu-Yenitepe residential project is located in the Fikirtepe region in Kadikoy. The high architectural quality of the new generation residential project reflects the urban nature of the city. Due to its location, one of the main advantages of the project lies in its transport possibilities. The project consists of 1,100 residential units in 4 buildings. This vast project aims to give a new image to the Kadikoy region. The entire complex comprises 30,000 m² of land, of which 25,000 m² is designed as landscape architecture and 2,500 m² of land is designed as social facilities.
These social facilities include a SPA, indoor and outdoor swimming pools, a hairdresser, a restaurant and café, sports fields, a children's park, a market, a reception area and a fitness centre included.