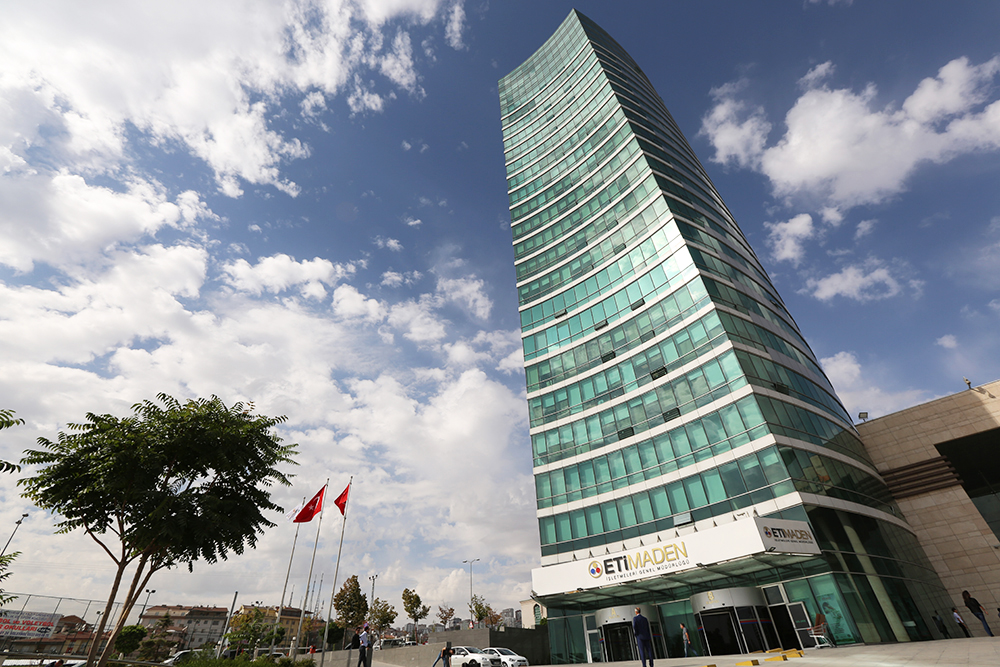 Eti Maden entrusts its head office to ATALIAN Turkey
ATALIAN Turkey has won a technical facility management contract with Eti Maden, a Turkish mining and chemical company specialised in boron production. The company holds the government monopoly for the exploitation of borate minerals in Turkey, which possesses 72% of known deposits in the world.
ATALIAN has been entrusted with the global technical maintenance services of Eti Maden's headquarters (13,000 m2) located in Ankara for the next 18 months.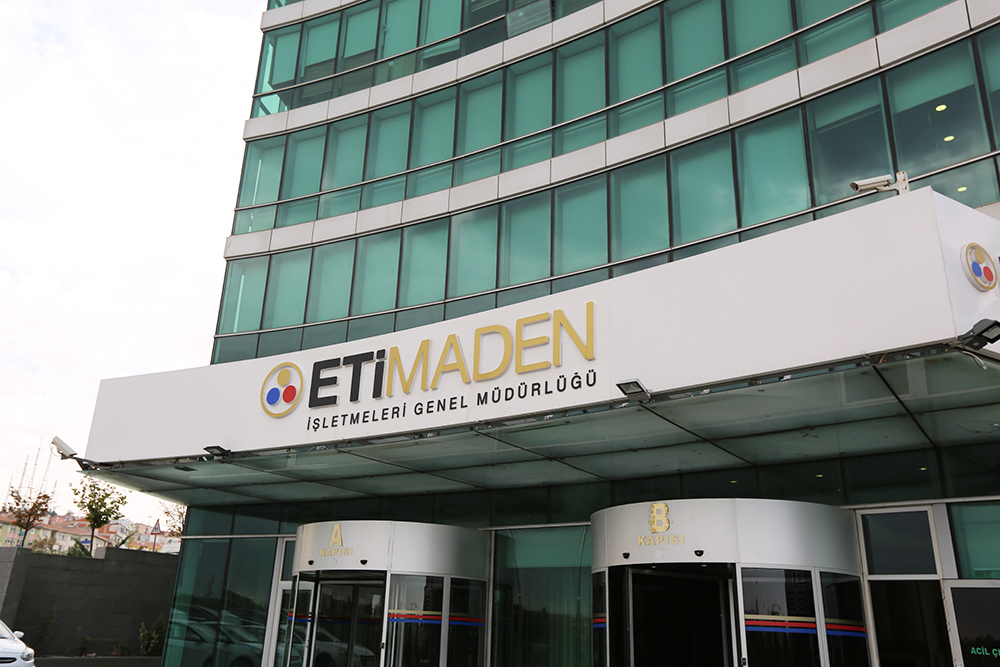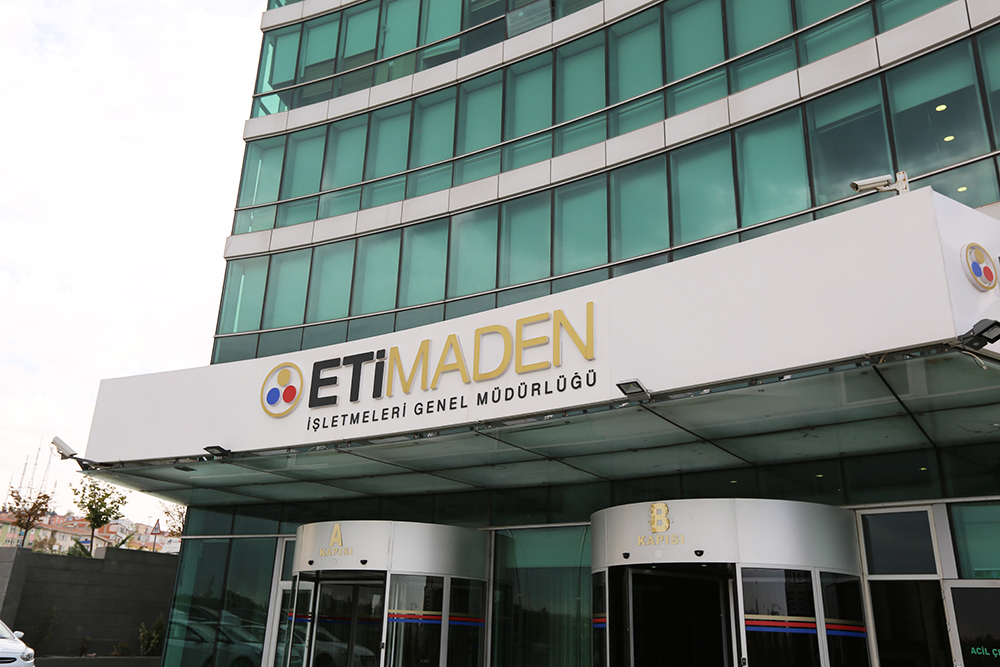 Since 18th of June 2019, ATALIAN Turkey will be specifically in charge of the following services:
Maintenance and repair of heating / air conditioning, plumbing, fire prevention, ventilation systems
Maintenance and repair of electrical installations
Masonry (dismantling / assembly of office furniture), painting and construction services
Maintenance and repair of IT infrastructures