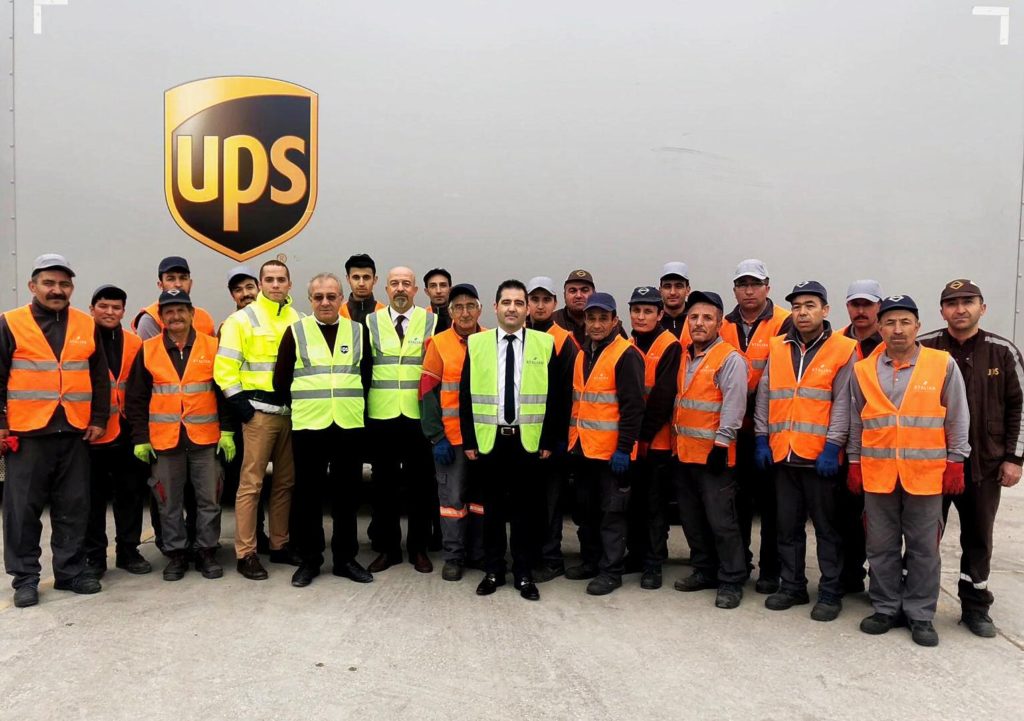 UPS renews its trust in ATALIAN Turkey
 ATALIAN Turkey recently renewed its contract with UPS, one of the largest express package delivery companies in the world, for an additional 2 years.
Offering a wide array of logistics services and present in more than 220 countries and regions, UPS delivers over 20 million packages every day all around the world. Since 2011, ATALIAN Turkey has been providing services to a UPS distribution network facility located in Ankara, employing 50 agents to provide logistics works and cargo handling such as loading, unloading and lifting.
ATALIAN Turkey secured this renewal thanks to its positive relationship with the client, who is very satisfied with the staff provided and is attached to ATALIAN's QHSE approach.