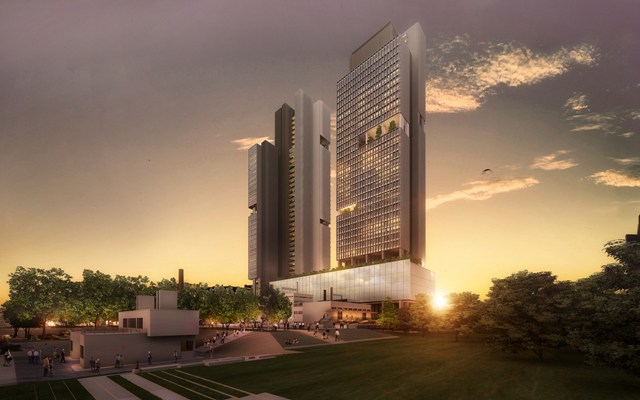 ATALIAN, Quasar İstanbul'un tesis yönetim hizmetlerini üstlendi
Quasar İstanbul facility management, will be met by ATALIAN Global Services which has started to operate in Turkey in 2013
ATALIAN entered Turkey in 2013 and settled  the top 5 among the facility management by 4 years in the market.  Atalian Global Services provides plant management, energy management, cleaning, security, technical maintenance, construction & renovation, reception, landscaping and building automation systems services to meet the needs of many important brands
ATALIAN will provide technical and cleaning facilities services of magnificent life
ATALIAN signed a two-year contract with Viatrans within the scope of its technical facility management and cleaning services of Quasar located in the Mecidiyeköy district of Istanbul. The complex houses two towers covering an area of approximately 190,000 square meters. The project consists of two towers: Quasar Istanbul, Fairmont Hotel and Quasar Residences and Ofisess. Quasar Istanbul was completed in 2016, creating a contrast with the historical structure and modern skyline of Istanbul rising at the foot of the Bosphorus.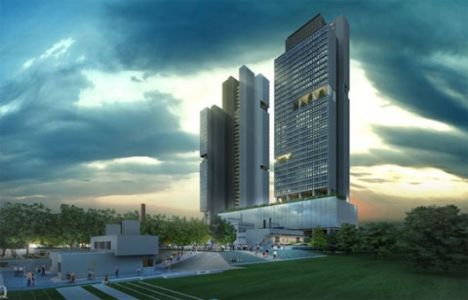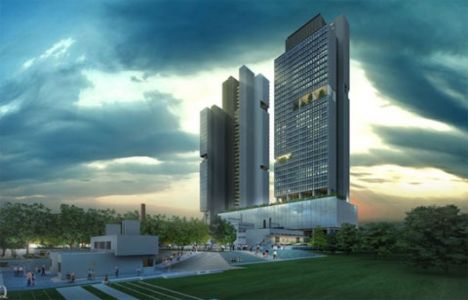 Atalian will provide technical maintenance, electrical and mechanical works, and indoor and outdoor cleaning services for two years.
With the establishment of the concept of facility management in our country, the management of the projects have now started to be transferred to the professional institutions. Quasar Istanbul, who prefer to carry out its management by professional teams, will be covered by Atalian personnel who need technical facility management. All technical maintenance, heating, cooling, air conditioning, smoke extraction and filtration works of the project will be offered within the scope of Atalian Global Services' integrated facility management.
Source: Perakende.org